Personal Concierge in Marbella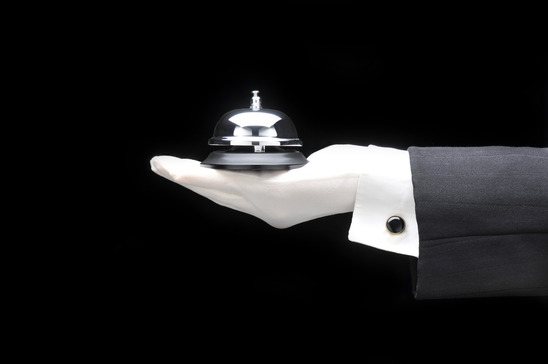 Stay cool and have one of our concierges organizing transfers, your party agenda, accommodation, reservations, vehicle rental and much more!
You will have a trusted local insight for your holidays planning. Forget about wasting your time researching on the Internet. Our local concierges are aware of the best places to go and things to do in Marbella.
You will receive your own personal concierge to contact directly for all requests, with the best insider tips and recommendations. Whether you want last minute reservations, become best seats in a club or restaurant, have access to the most exclusive events, Marbella in-Style concierges will make it happen for you!
Our concierge staff are local connoisseurs of Marbella and Costa del Sol, a reliable source of local information, insider tips and helpful contacts.