Private Chauffeur in Marbella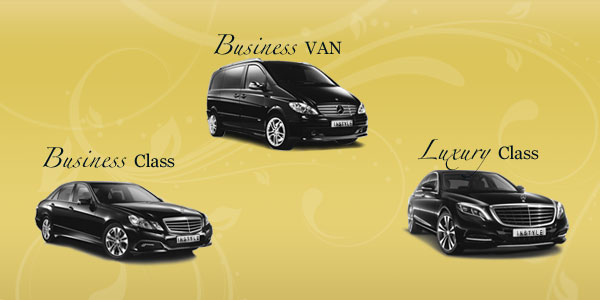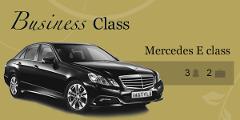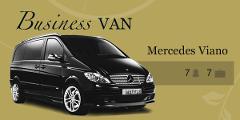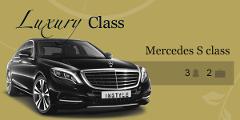 With our Luxury Chauffeur service you will enjoy your time in Marbella and avoid the hassle of searching for a parking place, the usual alcohol controls and shortage of taxis on high season.

You'll be looked after by one of our most highly trained, knowledgeable and discerning chauffeurs who can meet all your requests on the move. In addition, our dedicated round-the-clock team of Personal Concierges in Marbella will be on hand to provide helpful advice when you book and to support you and your chauffeur on the road.

Our chauffeurs usually speak spanish and have a basic understanding of english, but we also provide trusted drivers who speak arabic, russian, french, italian, etc., so you can be sure that there will be no communication misunderstandings.