Tangier Private Tour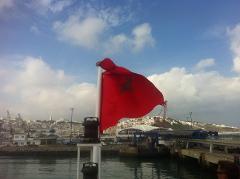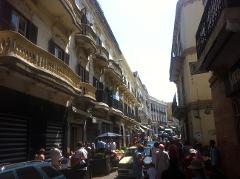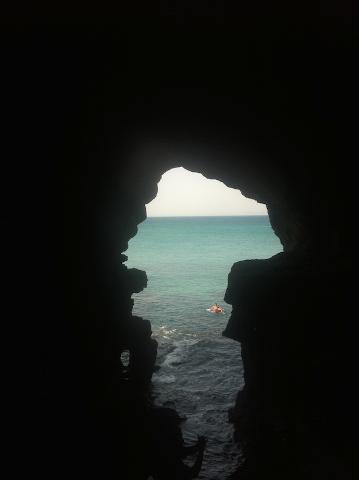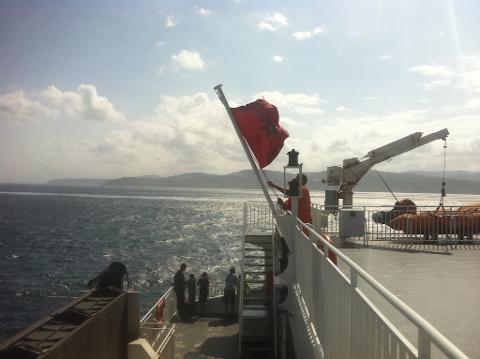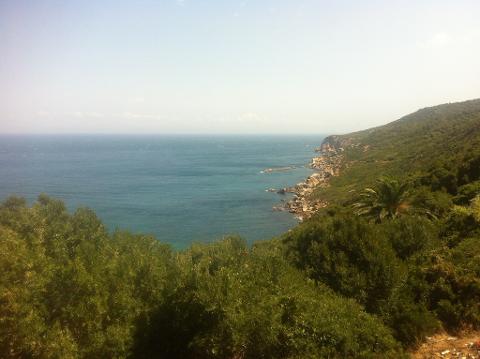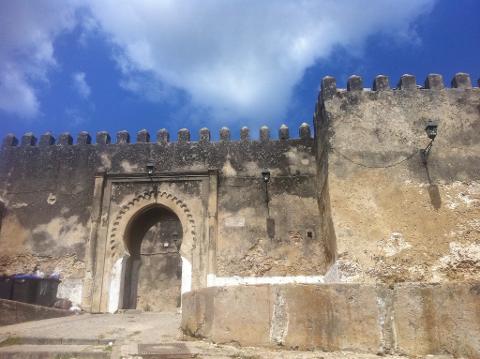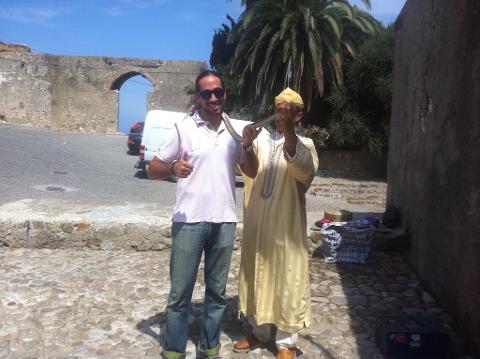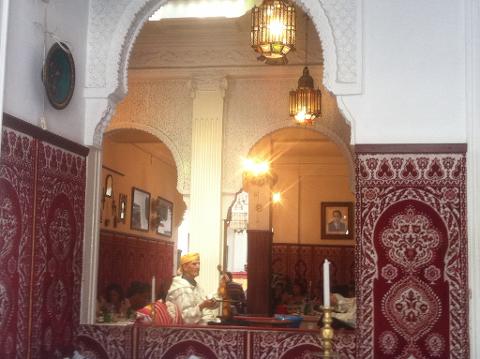 At the cross roads of Europe and Africa, of the Atlantic and the Mediterranean, Tangier opens the door into Morocco. There is still an air of mystery about the city going back to the time when Tangier was an international zone. Since its foundation, Carthaginians, Romans, Vandals, Arabs, Spaniards, Portuguese and English have jealously fought for the right to control it.
No other African city is closer to Europe and no other is more dearly loved by European and American artists: Delacroix, Matisse or Paul Bowles to name but a few, have all lived in Tangier and been captivated by its spell...
Itinerary at a glance
09:30 Private pick-up and transfer to Tarifa
11:00 Ferry to Tangier
12:00 Driving guided tour and sightseeing
14:00 Walking guided tour of Tangier
15:00 Lunch at a local restaurant
16:30 Shopping tour in the Bazaar
18:00 Ferry back to Spain
20:00 Drop-off
Detailed Itinerary
08:00 Pick-up
Private pick-up by driver and english-speaking guide in luxury minivan (6 pax), minibus (22 pax) or bus (max 54 pax)
09:00 Ferry
Escorted by your private tour host, you will take take the ferry in Tarifa to Tangier, which needs around one hour.
10:30 Tour
A driven tour guided by our local guide through the modern Tangier to the Northwestern tip of the African continent where the strait of Gibraltar embraces the Atlantic Ocean. Have a look at the Hercules caves. Drink a moorish tea overlooking the Atlantic from the terrace of a 5-star hotel. Ride a camel a drive back to the city. The Kasbah gate introduces you to the other Tangier, with its white-washed houses, small privacy proof windows and narrow alleys.
13:30 Lunch
Enjoy a moorish feast in one of our recommended typical restaurants, away from the tourist trails.
15:00 Tour
The Medina offers you a good opportunity to shop around; leather, native silver, Berber jewelry and hand mad rugs are amongst the most attractive items produced in the country. A stop at the spices is a must before you head out of the market area.
17:00 Ferry
Take the ferry back to Tarifa in Spain
20:00 Drop-off
You will be driven back from the port to the door of your home or hotel
Included
Private pick-up and drop-off
Private driver with minivan, minibus or bus
Ferry tickets and attractions fees
Private English speaking tour host
Private local guide in Tangier
Not Included
Camel ride fees (+5€ p.p)
Food and drinks
Gratuities