Córdoba Private Guided Tour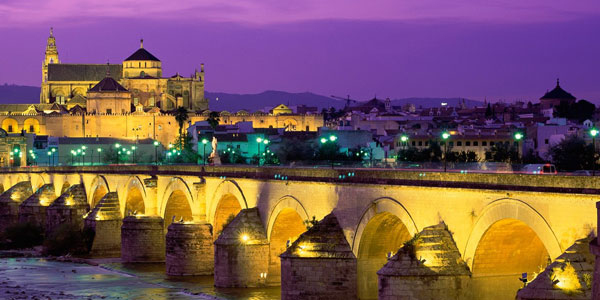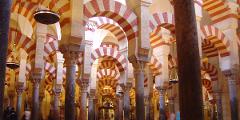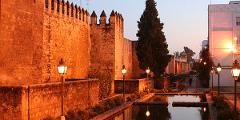 Córdoba, the most populated city in Europe in the 10th century, was not only the intellectual center of Europe but also an example of how Muslims, Christians and Jewish lived in peace. Explore this UNESCO World Heritage Site at a leisurely pace with your expert guide and enjoy one of the world's architectural wonders.

You will admire the stunning Great Mosque of Córdoba, a religious building with more than 1400 years history. Its incredible hall has 856 columns of jasper, onyx, marble, and granite, and was made from pieces of the Roman temple which had occupied the site previously, as well as other destroyed Roman buildings.
In the afternoon you will enjoy a guided walking tour of the historical city centre of Granada with its enormous Moorish, Christian and Jewish cultural heritage.
You will have time for lunch in one of the most typical restaurant inside a patio.